Things they never told you about positive thinking
Things they never told you about positive thinking
We all know what positive thinking is all about. There are tons and tons of information available on the internet which you already know. Here i will tell you some thing about positive thinking that is mostly never told.
Lets get started!
1)  Be Consistent
Positive thinking works only if you be consistent in both thinking and acting. This both will together cultivate a positive mindset that will help you achieve success. You need to do it every day and every night whether you like it or not. That's the key.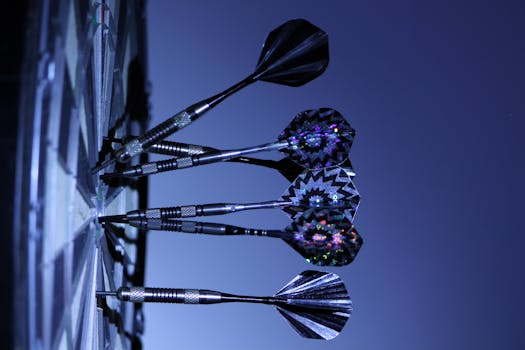 2) Have target in life
Only positive thinking without any target is like a "gun in the hand of blind". You have a weapon but no target. you will just waste your bullets. Similarly you will just waste your time only thinking.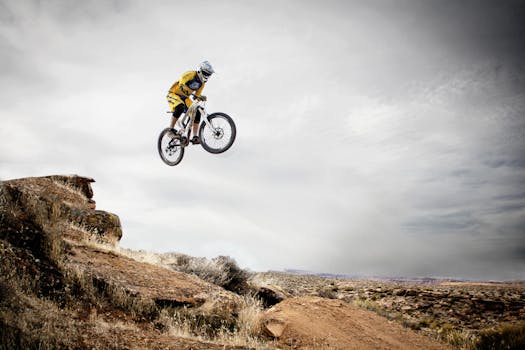 3) Live your thoughts – ACT
Just positive thinking cannot help, Yes, only positive thinking and not doing anything will not help. So many people say that this is not working, i'm doing this from last 1 year but its not helping. Guys till you don't do action on the positive thinking it will not get results. So Act.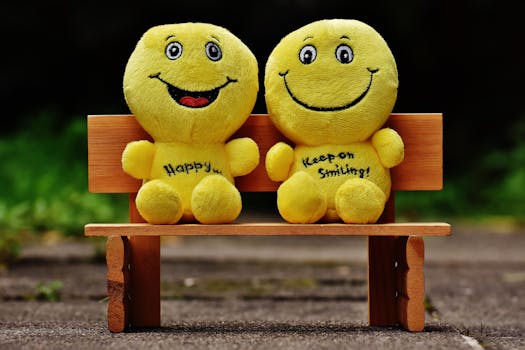 Bonus: Get Attached
Get emotional with your targets, with your thinking and thoughts, monitor every thoughts and speak all thoughts as if it were really you. Believe in them and act on it. This will grow your belief in your thoughts. Getting attached to your thoughts and actions will allow you to be conscious about everything you do and help you correct the path.
This is what the key points that will help you get results, achieve what you want in life with the help of positive thinking. In fact i believe that positive actions automatically generates positive thinking so the most important is action at the target you want.
Share it if you like it & Leave your comments in below section.